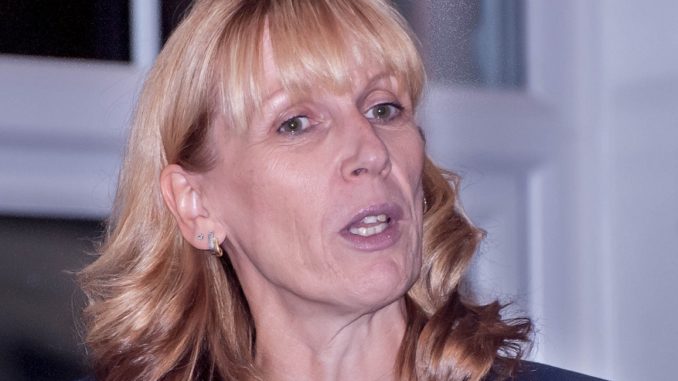 To help launch our new website, Headteacher Sarah Burns spoke to Ryan Grant, of the Old Sandbachians' Association. Sarah has seen some significant changes to Sandbach School during her time as Headteacher. Now into her 12th year in the role, she's been explaining that despite preparing students for modern-day education, the school has retained the long-standing values upheld by pupils and staff alike for decades.
Read the second section of her two-part Q&A with the Old Sandbachians' Association below…
If you haven't read the first section, you can read it here.
OSA: The Old Sandbachians' Association has members that attended the school several decades ago. What do you think they'd say if they could see the school now?
SB: I think that if former students came back and saw the school now, they'd be amazed at the numbers coming through the doors. I think they would feel that the essence of the house system, the traditions, demands and standards are all very similar. I think they would probably see that we now demand higher standards in some ways, in terms of what we expect from our student population, but they would see very clear similarities. There are huge differences in terms of the curriculum demands.
OSA: And just how important is the role of the OSA today, in your opinion?
SB: The OSA is really important and, at the moment, we need more involvement. I understand that when students leave, there's a period of time where you go out and make your way in the world, as that's exactly what we hope to prepare them for. But, at some point, we hope that they look back and want to give something back to the school, and many do. They do it in different ways; some are employers in the area who come back in to help, some support us through sport or music, and some support us through the OSA. I think all of those are really valid ways of us helping to get our current students to understand what being a Sandbach School student is all about – it's not just about now, it's for life. Those links with the old boys are really important for the former students.
OSA: Having seen and attended the OSA's events yourself, what would you say to someone thinking of attending one in the future?
SB: The OSA events are fantastic, they're great nights of real celebration. It's great to celebrate the school through the years. We're celebrating what the school has done for generation after generation of students, and it's great to hear the stories because you get to hear the things that are that constant for each generation. It enables us to prepare the current cohort of students, so I think it's fantastic for current students to hear stories from former students who have been through the school. There's a clear benefit both ways.
Ryan Grant is a long standing friend of the OSA.  He is currently Managing Editor of the English Football League and you can follow him on Twitter @RyanGrant01