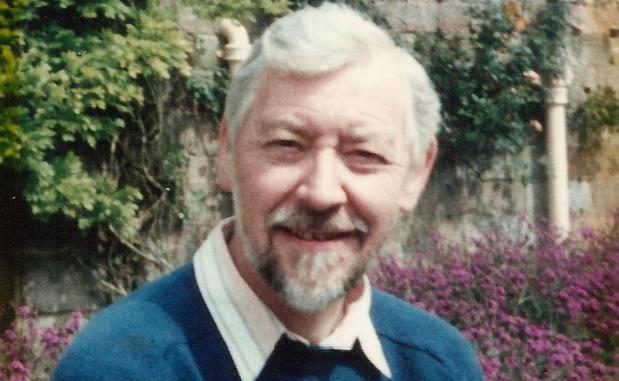 The Old Sandbachians' Association is deeply saddened to learn of the death of Mr Stuart Hirst, a former physics teacher at the school.
Stuart Hirst taught at Sandbach school for two years in the early 1980's before leaving for a position as a trainer at Siemens.
The funeral directors are Griffiths and Booth (01270 765783) and his funeral is at 10.30 at Sandbach Church on Thursday 23rd June at 10.30.
All of us at the Old Sandbachians' Association we send our heartfelt condolences to Stuart Hirst's family and friends.
We are awaiting further information to enable us to add a full obituary in due course.
We are also grateful to Glynn Robinson for alerting us to this sad news.