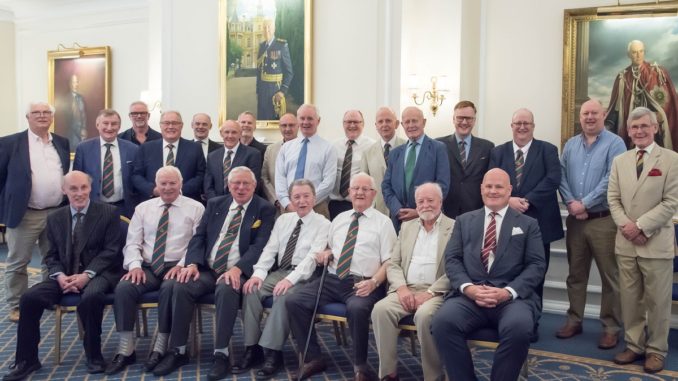 On Saturday 18th June 2022, after multiple attempts thwarted by Covid, the Old Sandbachians' Association finally got to hold our London Reception at the RAF Club in London.
This fantastic event has had to be postponed several times, and was originally scheduled for March 2020.
One thing our school always taught us was perseverance, and so it was that we determined to stage this event once it was safe to do so.
Accordingly, it turned out to be well worth the wait, and a great time was had by all.
So much so that we are now looking to hold this event annually.
We were extremely grateful to Retired Brigadier Roy Wilde for stepping in at short notice to be our guest speaker for the day.
Presented below is a selection of photos. These were kindly taken by:
Gilbert Turner
Jeff Lewis
Mark Bowland
You can also view Gilbert's full set on his Flickr site HERE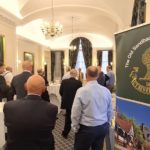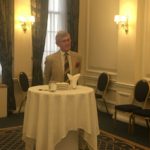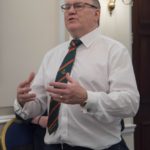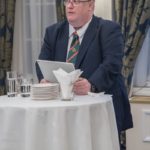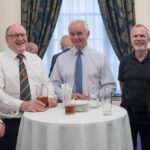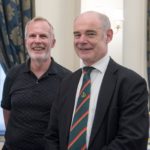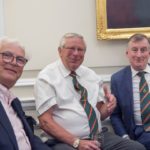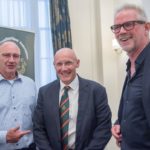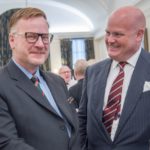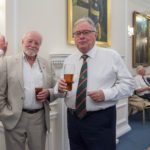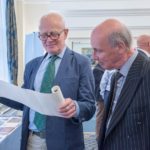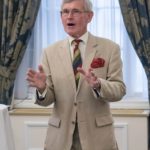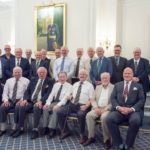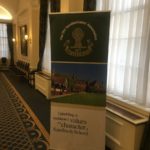 Mark Bowland
OSA Vice President