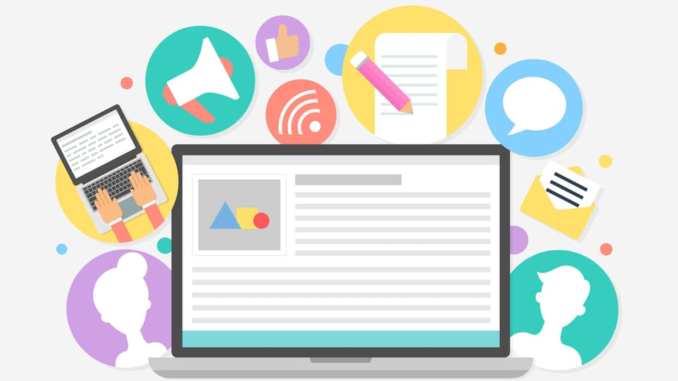 Christmas Message from our President
Greetings
I trust this email finds you well. I am honoured to be asked to be the President again and look forward to the year ahead. The Old Sandbachians, like so many organisations, had to put events on hold for almost 2 years. Thankfully, as restrictions have lifted, we have started to resume normal service.
It was great for familiar faces to gather at the school last week, and to pay tribute to the "legends" that are Reg Dunning & Geoff Piggott. Like so many others, their influence on my time at School and in the OSA lives on. Mark Bowland has written a great report on the website which is worth a quick read. So far over £500 has been gifted by Old Boys which will be split between the CCF & the Headteacher's Fund. If you want to donate you can do so by using the form and details on the website here.
Talking of Mark, what a wonderful job he has done in building and maintaining the website. I know Jeff, Steve and Mark have worked hard during the last 18 months to keep news flowing through both the website and the Facebook page. We have over 700 members on the latter with lots of interesting posts and comments on a regular basis.
I would also like to thank Joe Riley for his extended stewardship in the role of President, as well as the rest of the committee. As a committee we aim to reinvigorate the association, reaching newer "old Boys" whilst continuing the traditions of the Association and supporting the School in any way we can. Steve, our new Treasurer, tells me our finances are starting to recover, so I want to thank everyone who has joined or renewed their membership.
I was intending to invite you to join us at the School Carol Service on 16th December, but sadly this has been cancelled. The School informed us that due to current advice regarding school events, it had to curtail some activities and it is inappropriate to go ahead with the Carol Service this year. However, there will be a video recording available to watch via the Music Department's YouTube account following the event: https://m.youtube.com/c/sandbachschoolmusic
Fortunately we can still go ahead with the planned Christmas Drinks. I would like to invite you to join us at the Wheatsheaf in Sandbach at 7:30 pm on Thursday 16th December. I appreciate this may be a bit far for some of of you, but those local to Sandbach it would be great to see you. The Committee, full of Christmas cheer, has agreed to buy the first drink for those who can make it! It is a few years since we did this, and I hope that we get a good response – even if it hurts our pockets a little!
Finally, may I take this opportunity to ask you to raise a glass this Christmas to all the Old Sandbachians that have passed away over the last couple of years, some we know about, many we will not. And I wish you all a happy and peaceful Christmas and trust that the new year will be prosperous for us all.

John Hayward
President
Old Sandbachians' Association