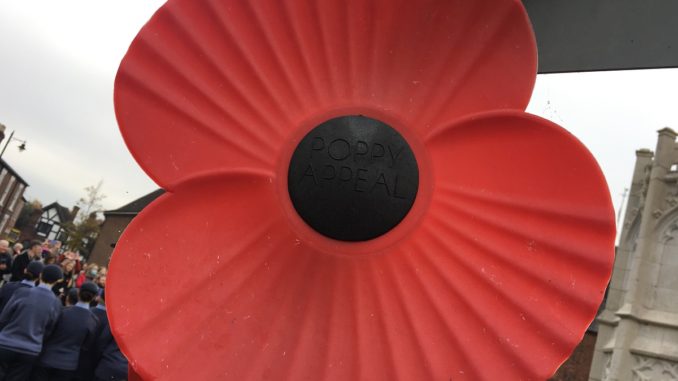 On Sunday 14th November 2021, as has been tradition for many years, Sandbach hosted a Remembrance parade consisting of veterans, cadets and many other groups, ahead of a wreath-laying ceremony at the war memorial in the Cobbled Square.
As far as I could see there was a record turn out this year, so by filming the parade I didn't get to the square until the last minute. Thus, I ended up having to stand right at the back by the crosses for the actual ceremony as the crowds were impenetrable.
As always a credit to everyone involved. In my schooldays I marched on the parade myself as part of the CCF (RAF Section), so I know both how arduous it is and also how much rehearsal time gets put into it.
Unusually this year, there was a spontaneous round of applause at the end.
Below I have a short video and a handful of photographs. The photographs really show the crowd more than anything, as I wasn't able to get near enough.
Mark Bowland