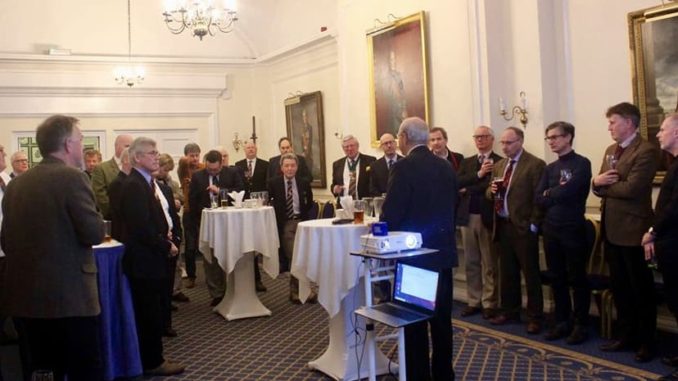 The Old Sandbachians' Association is delighted to announce another – and hopefully final – new date for our much Covid-postponed London 2022 Reception.
This popular event was originally due to be held in March 2020, but the Covid-19 pandemic meant it had to be postponed.
We then made an attempt to hold it latter in 2020, then again in summer 2021, but these plans also fell foul of the unfortunate global situation.
We now feel confident (even more than last time!) that the event can finally take place on:
Saturday, March 19th, 2022
Whilst we may be delayed we will not be defeated!
Places are still available, so if you would like to attend, please see our event page HERE for full details and a booking form.