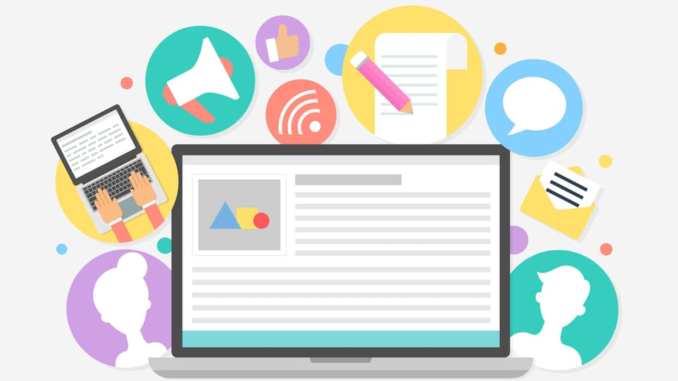 We're back! (although we never really went away)
We hope this letter finds you well. So much has happened in the last 2 years, which was the last time the Old Sandbachians was able to hold any sort of event. The world has been turned upside down by the pandemic, England nearly won another football trophy, I guess millions more people now know how to use Zoom and other video conferencing tools (and "you're on mute" was potentially the most common phrase of 2020!) and schools like Sandbach have had to radically change the way lessons were delivered.
In that time we have sadly seen some great Old Boys and staff pass away, including Rev Jon Francis, Geoff Pike, Jim Steele, Reg Dunning and most recently Geoff Piggott and Sean Worth. We are grateful for their lives and the part they played in the School History.
Our new President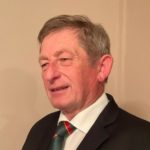 We are pleased to inform you that John Hayward will be the new President for 2021-22. John was at the school from 1967 – 1974. He will be supported by Mark Bowland as Vice-President. Mark continues as our media officer, and we are very appreciative of his skill and commitment in all things digital! Steve Hodgkinson continues as Treasurer (Acting) with Jeff Lewis as Secretary. The committee is looking for enthusiastic old boys who would be able to offer a little bit of time and energy as we look to reinvigorate our great institution.
Membership
There are more than 700 members of the Facebook page but our paid up membership is at an all time low. In 1934 lifelong membership was offered at One Guinea! we can no longer offer that! Today the subs remain at £10.
Previously many have included membership when responding to our annual dinner / Golf/ London invitation. With thanks to those who have already paid their subs, it would be extremely helpful if for the future, members were to establish a standing order. Full details are on the membership form which you can download below. we are also launching a members' area on the website from January 2022.
If you'd like to join us – and why wouldn't you? – CLICK HERE
School Lunch & Thanksgiving 27 November 2021
We are delighted to be able to go back to the School for a Saturday Lunch reception and an opportunity to remember Reg Dunning and Geoff Piggott.
The event will be starting at 11:30 with drinks, followed by a finger buffet at 12:15. Following the lunch there will be a thanksgiving service in the Chapel in memory of Reg Dunning and Geoff Piggott. Finally for those who are interested the school will provide a tour of the new Reg Dunning block.
Tickets are £10. As normal we will have a cash bar and raffle to raise money for the School.
Places are limited so book straightaway by completing the form or messaging Jeff Lewis 07837 363128.
2022 Events
London Reception 2022 – after 3 pandemic related postponements we will finally meet at the RAF Club in London on 19 March 2022. With over 40 people already signed up this is a fantastic opportunity for old boys of every generation to gather in this spectacular setting. If you would like to come, details are on the website and the charge of £40 includes a lunch and access to the many fabulous pieces of art and memorabilia in the club.
Golf Day 2022 – All things being equal this will be back. We are looking at a couple of venues in the Sandbach area for a date in June. We would also like to know if there is interest in a southern based golf day next year. We have an offer to host an event at Royal Blackheath, which would be quite spectacular I am sure. Any interest please do email events@oldsandbachians.co.uk
Finances
Despite only a trickle of income during the pandemic, in the past 2 years, the OSA was able to fund the completion of the School Chapel Museum cabinets and made a contribution to the Headteacher's fund as in previous years. However, with no events in the last 2 years annual subscriptions / memberships are down. You can see the last 2 years' accounts by clicking below.
Our aim is to increase our finances so that we can find new ways to support the School in an increasingly challenging financial situation.
And Finally…..
We fittingly end with a tribute to 2 great Sandbachians who together were associated with and served the school in one capacity or another for almost 150 years. Reg Dunning who died last year and Geoff Piggott who died last month.
Some 40 former staff and pupils gathered fittingly at 8:45 AM to pay their last respects outside the School Main Building. Richard Ayres and our President John Hayward laid wreaths on teh coffin and Richard Ayres gave a short but moving tribute to his former friend and colleague. There are more pictures on our website.
Two stalwarts of Sandbach School – we salute and thank you. Rest in Peace.