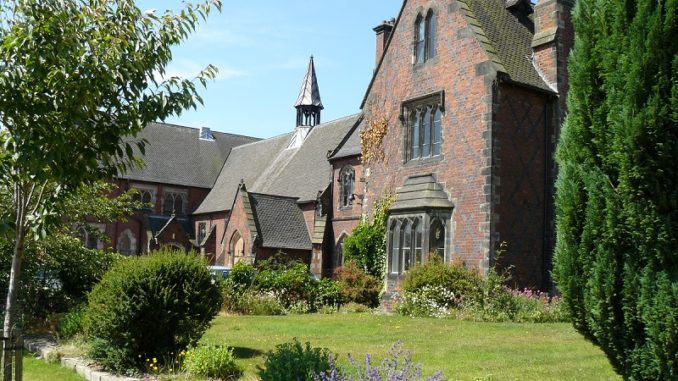 We have been, like any organisation, tracking the increasing spread of the COVID19 virus, and in particular, the advice on travel and public gatherings. You will appreciate that as an organisation we have to put the health of our members and their relatives at the fore of any decision. This is not only therefore about the location and gathering at the RAF Club, but also that many would have to use public transport to travel.
Having consulted with a number of parties, including the RAF Club, and acknowledging that at least 2 old boys would be unable to travel as they are coming from overseas, we have taken the decision to postpone the March event until October 24th. We hope that by then the virus will be under control and that we can have the reception at the same place for the same price and with the same enjoyment.
I know you will all understand why we have made this decision. The next steps are:
If you ordered a tie we will send this to you home address at no extra charge. Please can you email me confirming the address.
I will automatically hold a place for you for October and hold the payment if that is OK.
If you would like a refund now, or at any point prior to the cut off for the revised date (probably end September) we will make this.
If you have any questions, please feel free to contact me. We will keep you all updated via the website, newsletter and the Facebook page.
Thanks for your support and I really hope we can all meet up in October
Jeff
Secretary
Old Sandbachians' Association
news@oldsandbachians.co.uk